Balewa Teaching Hospital gets testing centre for Lassa fever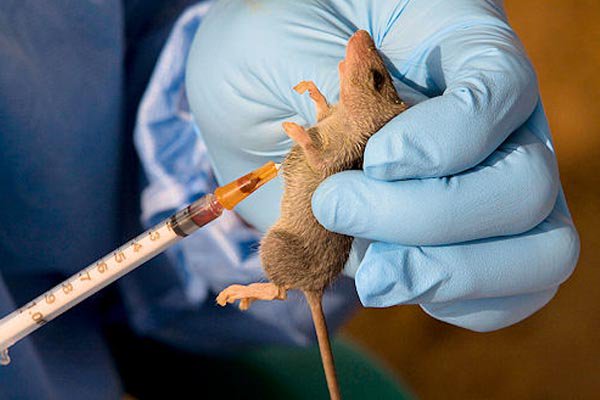 By Lizzy Carr, Bauchi
The Abubakar Tafawa Balewa University Teaching Hospital (ATBUTH) Bauchi, has established a molecular genetics and infectious diseases laboratory, the first of its kind in the North East
The Chief Medical Director of the hospital, Professor Jibrin Bara disclosed this in Bauchi on Thursday, adding that the laboratory will be used for Lassa fever and COVID-19 testing.
"I am glad to inform you that samples for Lassa fever testing will no longer be taken to Abuja or Eruwa Teaching Hospital in Edo, where it used to take weeks before results are out. Now it will take only latest 48 hours".
According to him, the laboratory is essential due to the challenge of reemerging infectious diseases like Lassa fever.
"The facility has the capacity to test for yellow fever, but we are awaiting accreditation from World Health Organisation.
"The laboratory has passed the first two stages of accreditation and we are awaiting the next stage," he said.
The CMD noted that the laboratory came into reality with support from the Nigeria Centre for Disease Control (NCDC), Federal Ministries of Health and that of Finance and the Abubakar Tafawa Balewa University under the TETFUND Special emergency intervention project.
He added that the laboratory will also serve as a research Centre.