Provide provable statistics on Nigeria's progress in STI, Minister tasks scientists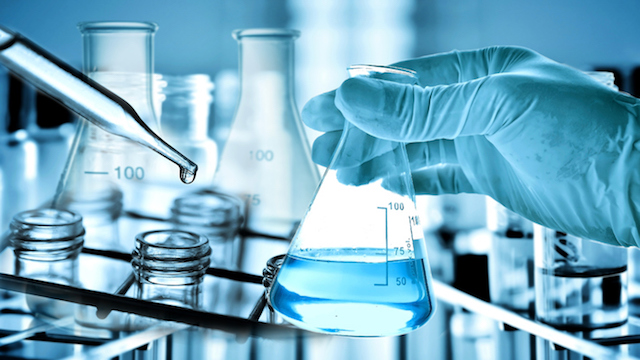 Mohammed Abdullahi, Minister of State for Science, Technology and Innovation, says scientists, researchers and innovators should provide provable statistics on the progress made so far by Nigerians in STI.
The minister stated this at the opening ceremony of the 19th meeting of the National Council on Science Technology and Innovation, on Thursday, in Abuja.
According to the Minister, despite previous gains, Nigeria's ranking on the global innovation index 2021 still remained low, attributing it to lack of data on the country's activities in the innovation space.
He said data from relevant institutions did not address the challenges, just as inventions and innovations had not been adequately captured, despite our achievements.
Abdullahi identified funding as one of the major challenges facing the Science, Technology and Innovation sector in developing countries such as Nigeria.
He added that government, therefore, needs to invest heavily in research and development to spur industrialization and improve the livelihoods of Nigerians.
In a goodwill message, Gov. Babajide Sanwolu of Lagos state, represented by Mr. Hakeem Fahm, the state Commissioner for Science, Technology and Innovation, said that funding of research and development must be sustained to boost STI.